Create an Android Oreo (8.0) Emulator for Visual Studio Mac (Xamarin)
I didn't find any information easily, so I will create a quick post about this.
If you have already updated to the latest Android SDK tools (Currently 26.1.1) you may have noticed that, if you want to create an Android emulator using this new version this message will pop up:
"The Google Emulator Manager visual interface is not available for your version of SDK tools. Please use the SDK manager to downgrade to SDK Tools 25, or switch to the command line AVD manager tool."
The only thing you have to do to fix this, is download the new "Android Devices" mac application:
Requirements
Visual Studio for Mac 7.4 or later.
Android SDK – Android SDK 8.0 (API 26) or later must be installed via the SDK Manager.
You can download it here: https://go.microsoft.com/fwlink/?linkid=865527
Install it and open it, you will see something like this:
Here you can manage, edit or create new emulators with the android system images you've already installed.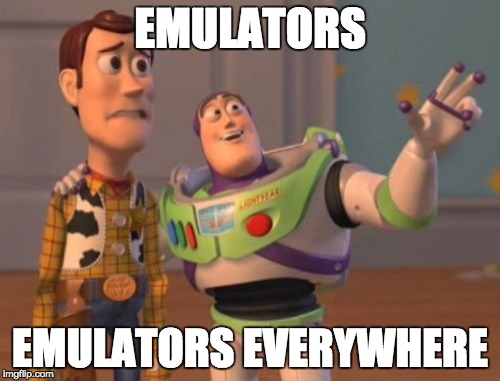 For reference:
https://developer.xamarin.com/guides/android/getting_started/installation/android-emulator/xamarin-device-manager/
I hope this helps!
Do you consider that I deserve a coffee?

Subscribe to My two cents on Xamarin
Get the latest posts delivered right to your inbox